Coach Profiles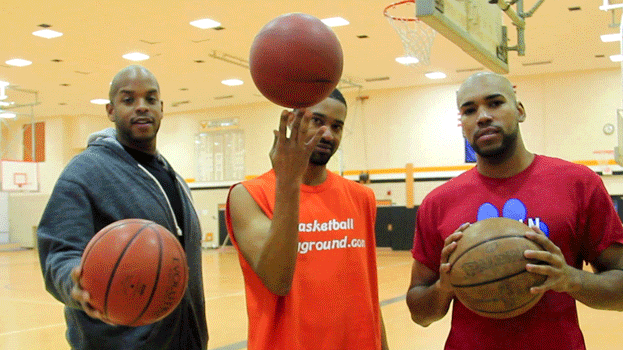 Coach Bio Kevin Roberts
Contact# 317-331-0049
Coach Roberts brings over 30 years of experience and expertise with the game of basketball to his youth development program Basketball Playground. Through a passion for the game coupled with a strong work ethic, Coach Roberts experienced a successful high school and college career including such accolades as breaking Allen Houston's scoring record his freshman year at Ballard High School in Louisville, Kentucky, leading the team to several championship games, and being highly recruited by several Division I teams such as Miami of Ohio and Tennessee. As a player, Coach Roberts was fortunate to develop under the leadership of such basketball icons as Wade Houston, Hall of Fame Coach at the University of Louisville, Scotty Davenport, and Jim Welling.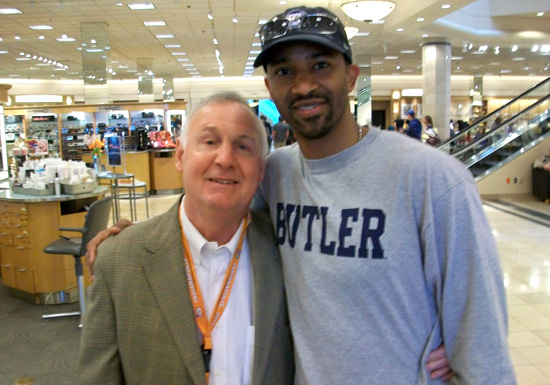 It is this compilation of experiences that have shaped Coach Roberts into the mentor and coach he is today. Just as basketball provided a focus and the hope for him to go further in life, Coach Roberts' goal today is to share the fundamentals of basketball as well as the fundamentals of life with today's youth.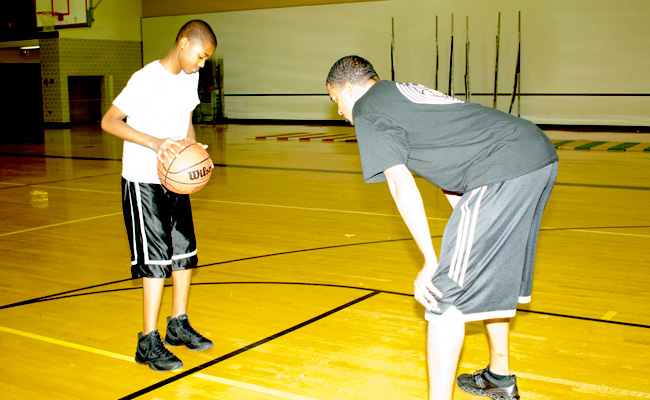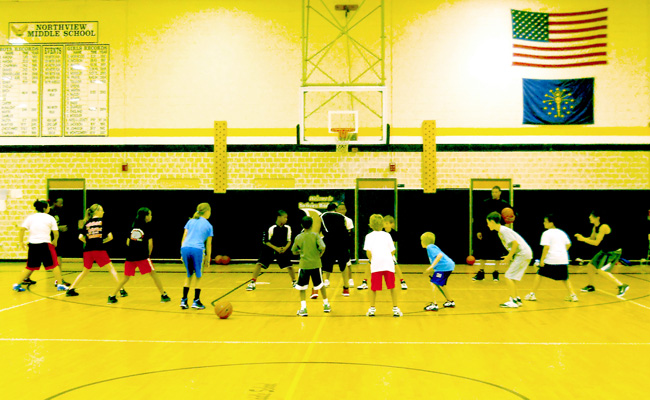 Coach Bio Steven Gambles

Coach Steven Gambles began his basketball career in Washington Township Schools in Indianapolis, Indiana at Northview Middle School followed by a high school career at North Central High School where he was coached by Doug Mitchell. He played alongside NBA star Eric Gordon for two years before continuing his career at IUPUI. There he became teammates with NBA guard George Hill. After being red-shirted his freshman year, Gambles transferred to Lambuth University. Located in the inner city of Jackson, Tennesse, Lambuth lacked the academic and athletic resources that the state institutions possessed. Therefore he decided to return home to Indiana where he enrolled at Indiana University. He attended school for two semesters before joining the team as a walk-on. He played two years under Tom Crean before graduating in 2010.